What to Expect From a Session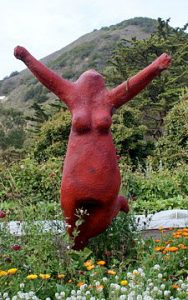 I often say that if you ask ten of my clients to describe a session with me, you'll get ten different impressions of the work I do.
My basic philosophy is that everyone is unique. My approach reflects that.
Having said that, after a session you will feel that you have made a step forward on your path, or that you have the guidelines on how to take that step. You will feel refreshed and centered, and ready to continue your day with a little more spring in your step.
Sometimes we uncover big, complicated things, and sometimes small simple things with easy fixes.
Whatever your body wants to tell you in a session, you will leave my office feeling supported, heard, and I hope inspired to move forward on your healing path.